Consulting Engineering Services for Buried Pipeline Infrastructure
Our team has a proven record of providing high quality, value-added engineering services from planning, inspection, and asset management, to cleaning, rehabilitation, and repair of several critical pipeline assets. We strive to provide our services in a timely, professional and responsive manner.
We understand the difficulties utility providers confront in planning, designing, constructing and maintaining water and wastewater infrastructure. Challenges to the sustainable operation of these systems include budget shortfalls, expanding regulatory requirements, infrastructure deterioration and the need to implement complicated technologies and processes. Recognizing these obstacles, BlueWater Solutions offers comprehensive services to help you overcome them.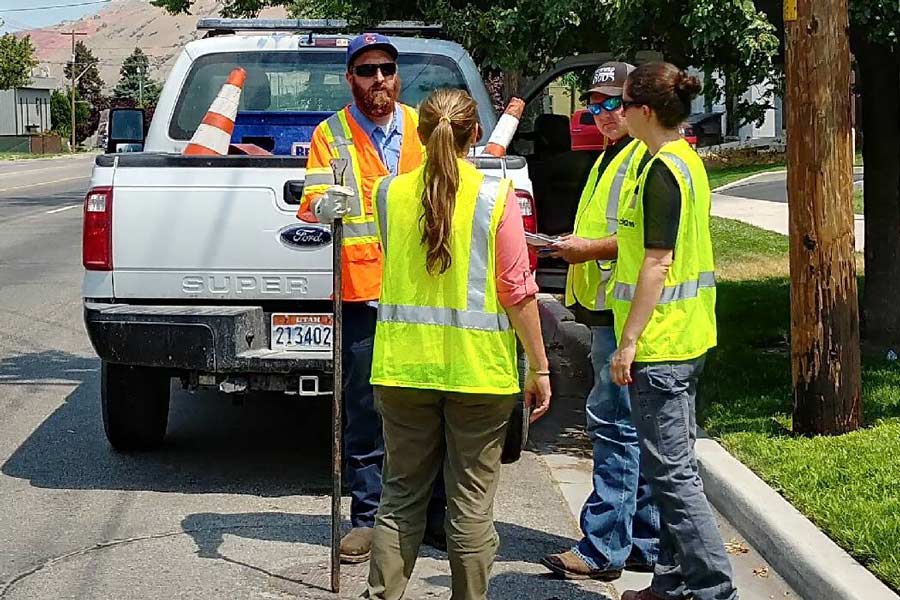 At BlueWater, we pride ourselves on our ability to provide the best consulting services in the industry. Learn more about how we can be a part of your solution.
Condition Assessment Services
With services ranging from flow and rainfall monitoring to GPS surveys and sonar inspections, BlueWater is sure to have the necessary tools to help you diagnose and rehabilitate all your utility problems.